Thinking about heading to New York soon? For the ultimate bolthole look no further than Refinery Hotel.
The location is perfect. Uptown just off 5th Avenue, department store Lord and Taylor is at the end of the street (the shoe and handbag floors are not to be missed) and all of the big name stores are just a stroll away.

Once you are shopped out, Refinery becomes a haven for relaxation and downtime. Providing a homely setting, from lighting that makes you want to curl up on the sofa with a nice glass of wine to a magical rooftop with breathtaking views of the Empire State Building. It's pretty tempting not to leave this hotel at all on a NYC visit.
A warm welcome goes a long way, and what better combination than wine and cupcakes?
Be sure to stop by Magnolia Bakery, this was my second taste, and they are definitely still the best cupcakes in town.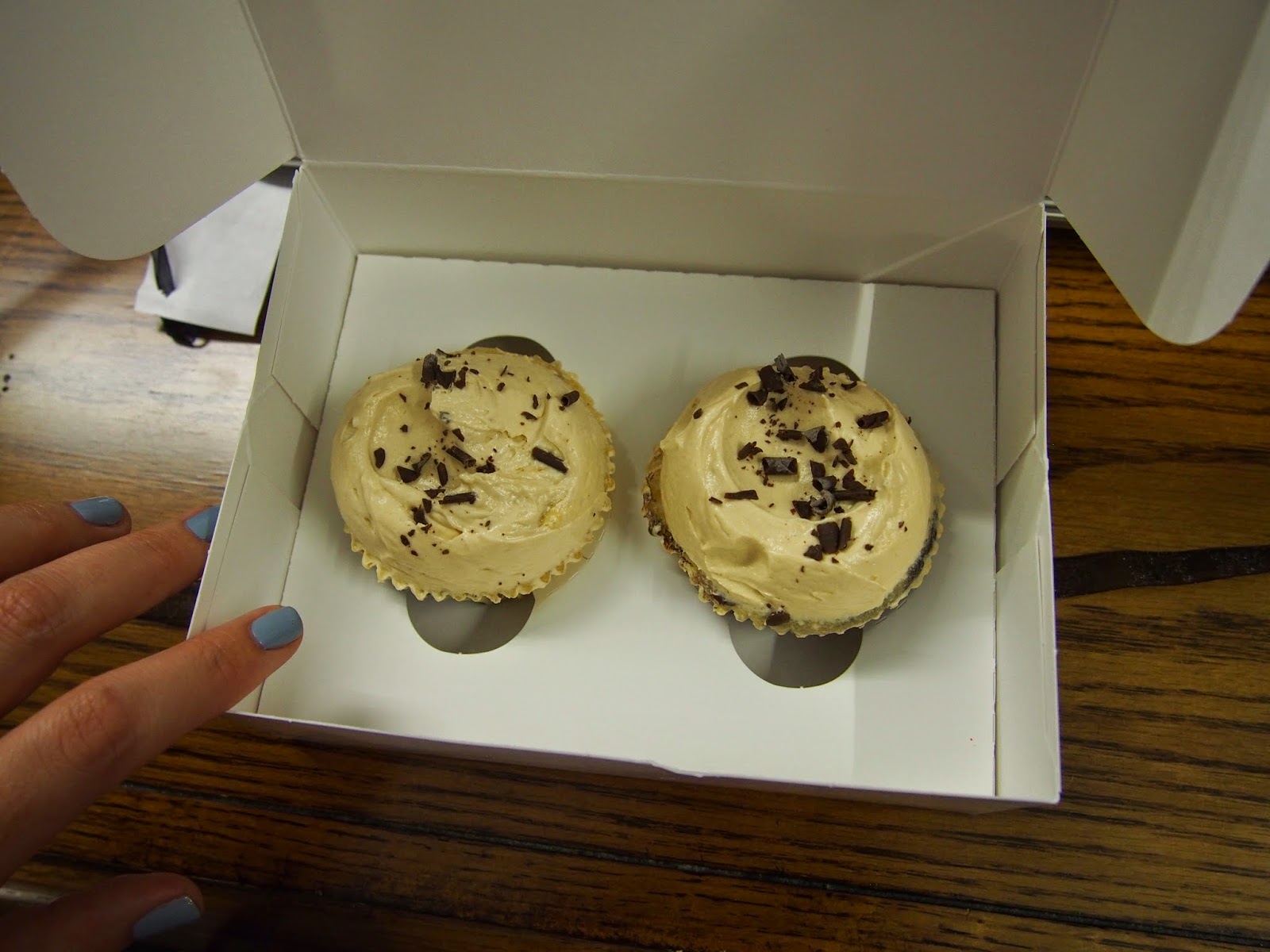 Le Labo's Santal 33 range is addictive! Shop it at Net-a-porter and Liberty.
The view of the Empire State from Refinery Hotel rooftop is one of the best in New York.
I snuck up to the outdoor terrace early morning while it was closed. At night there's a vibrant cocktail bar, indoor seating area, DJ and a real fun crowd. Definitely give the Margherita a go.
For me, a city break wardrobe has to be non-complicated. Every outfit is pretty much my black Topshop Jamie skinny jeans, with different tops and accessories to pep things up and make things feel fresh each day. I carry an across body bag at all times while travelling to be hands-free. This time I took my Mulberry Bayswater satchel and Neri Karra Missy.
Top tips for Uptown shopping… The J Crew at the Columbus Circle Time Warner Center has a really great edit. I snapped up various knits and scarves to see my through the winter in London…
Department store Lord and Taylor has such an extensive shoe hall, I found these tweed and gemstone Kate Spade Slater slip-on trainers and a Furla bowling bag in the sale.