A few highlights from my mooch around Karl Lagerfeld's new London store.
Karl invited press down to his first ever UK shop one afternoon last week for a nose around and up-close browse at the stock.
All plush black carpets and shiny walls, Karl Lagerfeld monochrome is the theme and the item causing the most buzz? These Karl Lagerfeld Mr. UK Tokidoki dolls!
Rails are fitted with iPad's where you can flick through the Karl Lagerfeld look book, share imagery and leave notes for Karl.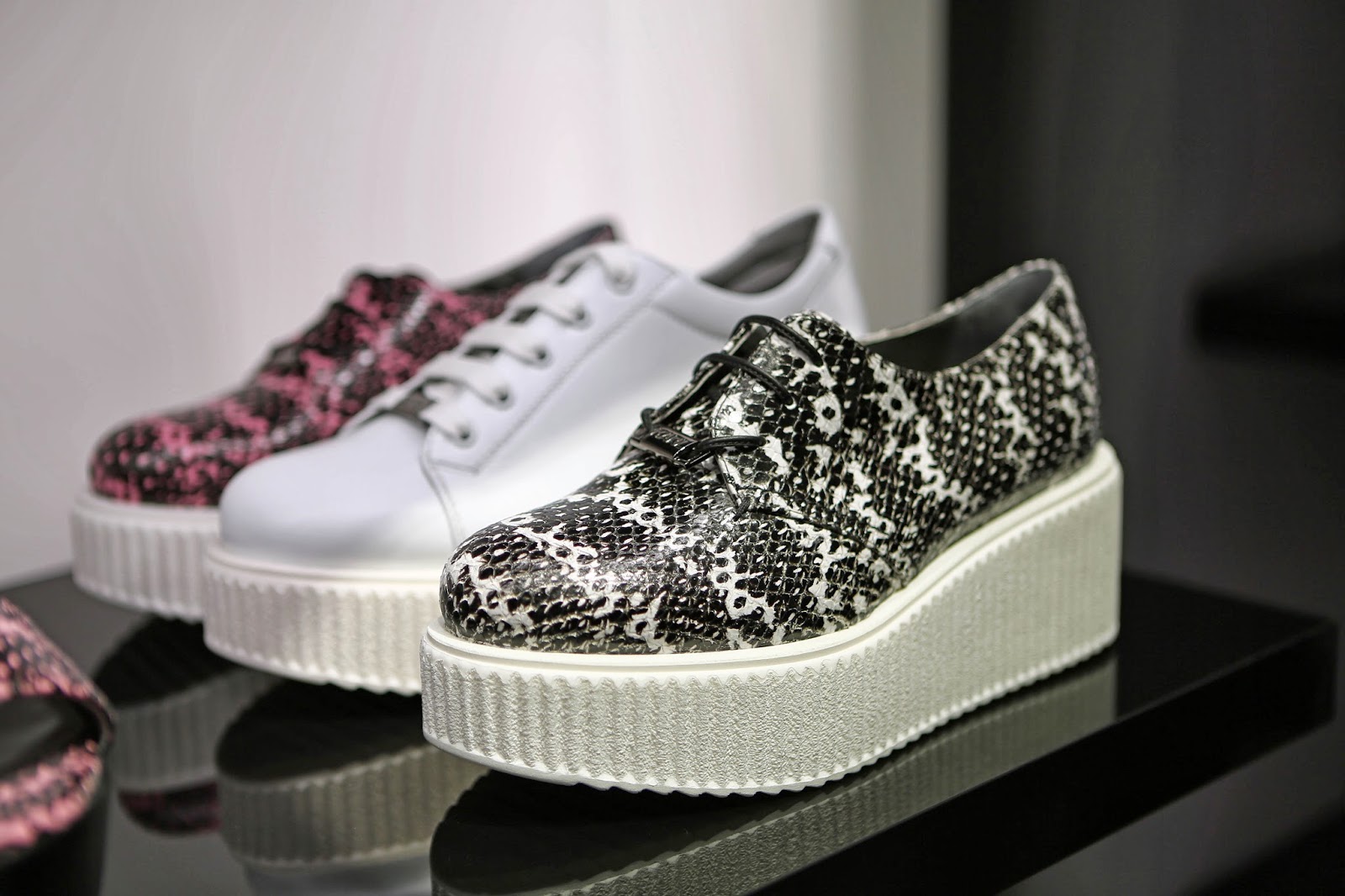 There's even iPad's in the fitting rooms for taking selfies.
The Karl Lagerfeld store, 145-147 Regent Street, London, W1 is open now