Endless cups of tea, crisp, white bedsheets and a spa on your doorstep, nothing beats a little R&R at Babington House in Somerset.
Just one nights stay here is such a switch off from hectic London living, you really do return to everyday life feeling completely refreshed.
It's casual all the way for Babington. My checked shirt is Rails LA, jeans are Topshop and scarf is Mint Velvet.
Comfort is key too and the new Converse x Missoni collaboration has just launched, perfect for walks around the grounds. Mine are the ocean blue finish but they also come in pink, red and grey tones, check out the full range at Office.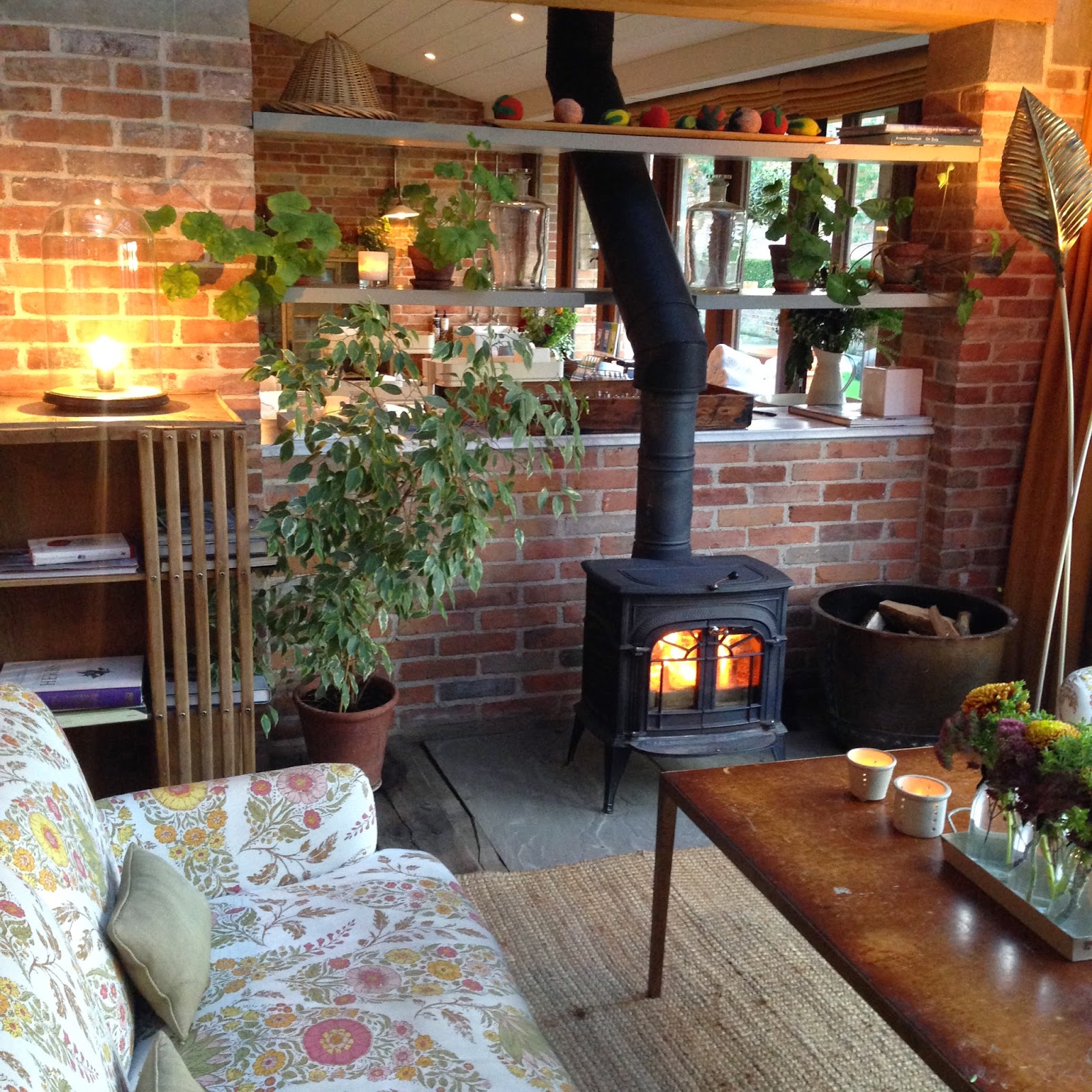 Book in at the Cowshed spa for some expert treatments. The Moody Cow massage and Ultimate Cowshed Pedicure are always my top picks.
I recently discovered Eight Hour Studio, a luxury pyjama brand using organic cotton and traditional block printing techniques to make beautiful, cosy sleepwear.
The cotton is really breathable yet feels thick enough to be snuggly too. The prints are so unique, definitely the kind of PJ's I'd happily answer the door to room service wearing!